Ridge Meadows Recycling Society used oil infrastructure gets an upgrade
•

RCF Program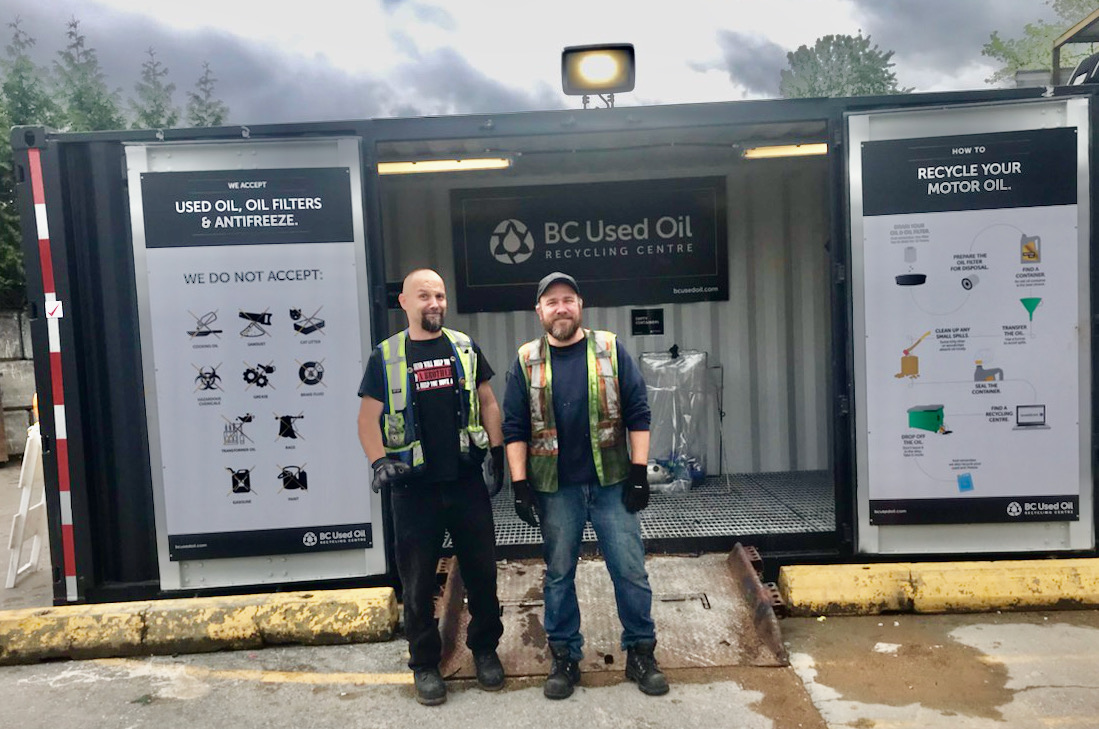 Ridge Meadows Recycling Society, located at 10092 236 Street, received a grant from BCUOMA that provided them with a 20-foot modified sea container to manage the responsible collection and storage of returned used oil and antifreeze materials.
"As Maple Ridge's population continues to grow, Ridge Meadows Recycling Society responded to the community's need for additional used oil and antifreeze storage by utilizing a BCUOMA grant to install a large sea container at their depot to safely store program materials," said David Lawes, CEO, BC Used Oil Management Association.
"Ridge Meadows Recycling Society ranked second in the province this year as a Top Collector, and they were honoured for their exemplary performance.  This recent upgrade to their facility shows their continued community support and commitment to providing environmentally friendly recycling options."
BCUOMA would like to acknowledge that the Ridge Meadows Recycling Society in Maple Ridge is located on the traditional territory of the Coast Salish peoples.
For more information on Ridge Meadows Recycling Society visit https://rmrecycling.org/