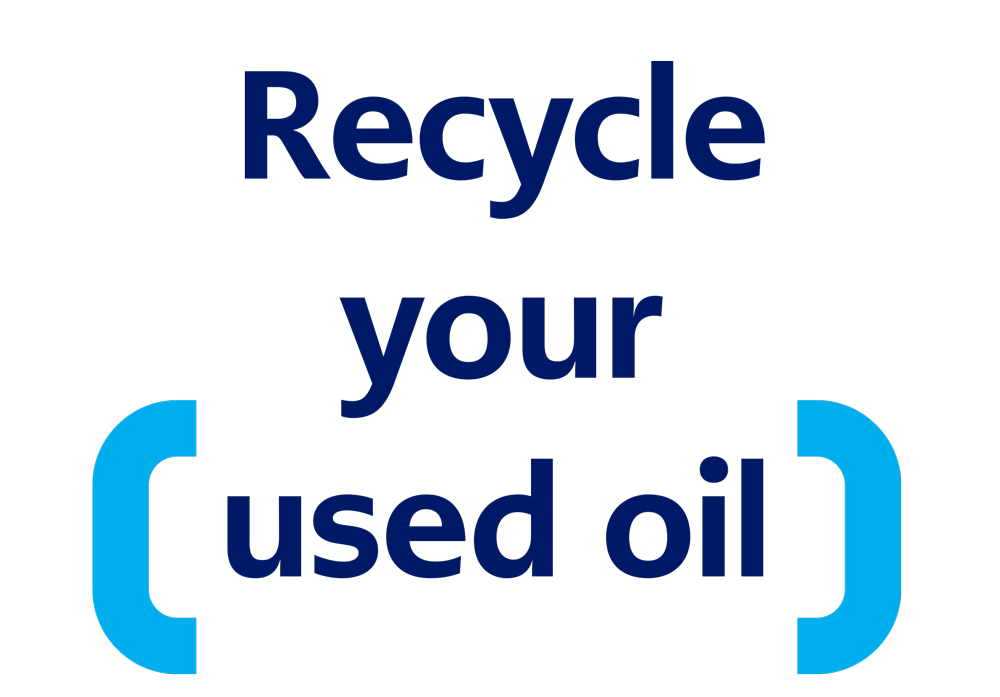 Did you know recycling is the safest, most efficient and most cost-effective way to reclaim the value of automotive materials like oil? It's easy to do your part. Simply bring the used oil or antifreeze to one of our many Public Recycling Centres around the province or have your car serviced at a certified oil change shop.
What we do
Currently, Interchange Recycling focuses on four core materials. Every year, we recycle about 50 million litres of oil, 6 million oil filters, 3 million litres of antifreeze and 1.7 million kilograms of plastic containers. Plus, we're always examining new automotive and industrial products to bring into our recycling process.
We believe the only acceptable results of our work are better environmental and economic outcomes for everyone.

TOTAL AMOUNT OF USED OIL COLLECTED IN 2022
How to Recycle Your Used Motor Oil
Used motor oil is the perfect recyclable product. If it's collected and returned properly, it can be reused again and again. Check out this video to see how you can help keep our world moving forward.
How it works
Where does all this recycled oil & antifreeze go? You've got questions and we've got answers.